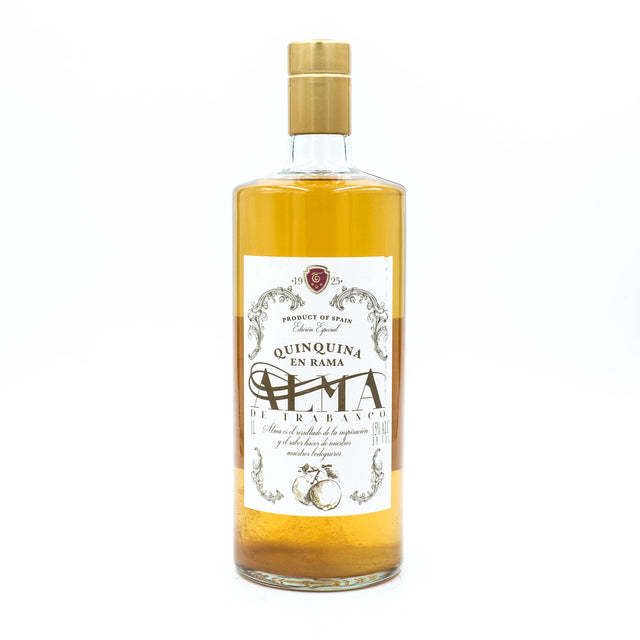 Trabanco Alma Quinquina en Rama Vermouth 1L
We have 1 in stock (Inventory is live and accurate)
Trabanca Alma Quinquina is a unique and delicious aperitif that is perfect for sipping before a meal or as a refreshing cocktail ingredient. Unfiltered Spanish cider with a blend of natural botanicals, including cinchona bark, wormwood, gentian root, and bitter orange peel, Trabanca Alma Quinquina has a complex and vibrant flavor profile that is both bitter and sweet, with a subtle hint of spice.
This artisanal aperitif is handcrafted in small batches, using traditional production methods to ensure the highest quality and consistency in every bottle. Mix it up in a Vesper for a true representation of the classic cocktail.
We ship wine to most states with a $100 minimum order for shipping. We don't ship spirits nor beer.
Weather shipping advisory: Orders placed during times of extreme heat or extreme cold will be held for no charge until more favorable weather returns.