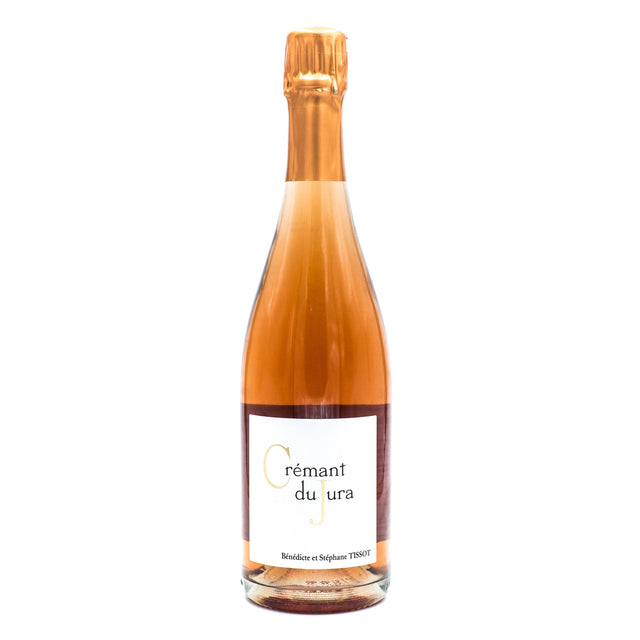 Bénédicte & Stéphane Tissot Crémant du Jura Extra Brut Rosé
We have 4 in stock (Inventory is live and accurate)
The Crémant rosé from Stéphane Tissot's biodynamic estate in Arbois is fantastically refined, structured, and fully-dry. This is a blend of directly-pressed Pinot Noir, Trousseau, and a bit of Poulsard.
We ship wine to most states with a $100 minimum order for shipping. We don't ship spirits nor beer.
Weather shipping advisory: Orders placed during times of extreme heat or extreme cold will be held for no charge until more favorable weather returns.