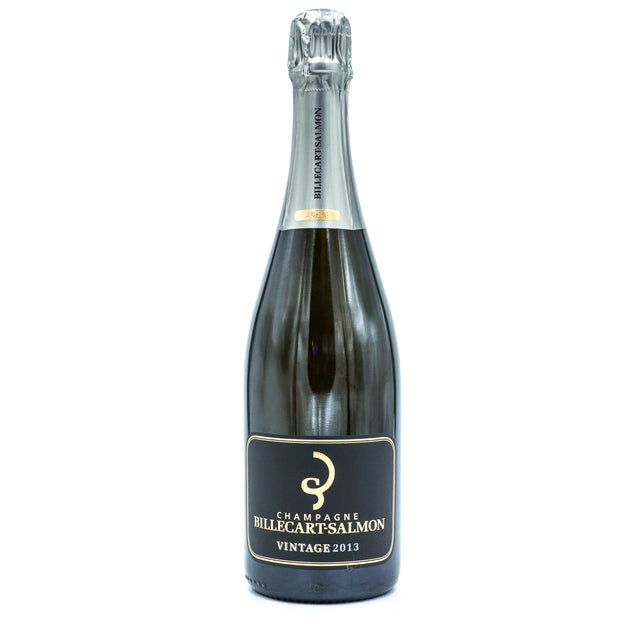 Billecart-Salmon Extra Brut 2013
We have 4 in stock (Inventory is live and accurate)
Founded in 1818, this is certainly one of the more historic houses in Champagne. While known for their more reductive style of winemaking, this is a more unusual cuvee for them, in that it is vinified entirely in oak. 
With an equally-portioned blend of Pinot Noir, Chardonnay, and Pinot Meunier, the end result is a champagne with a bit more texture and heft, with notes of toasted pastry, almonds, and spice. 
We ship wine to most states with a $100 minimum order for shipping. We don't ship spirits nor beer.
Summer shipping advisory: Orders placed from now until the fall will be held at no charge for cooler weather unless immediate shipping is requested.