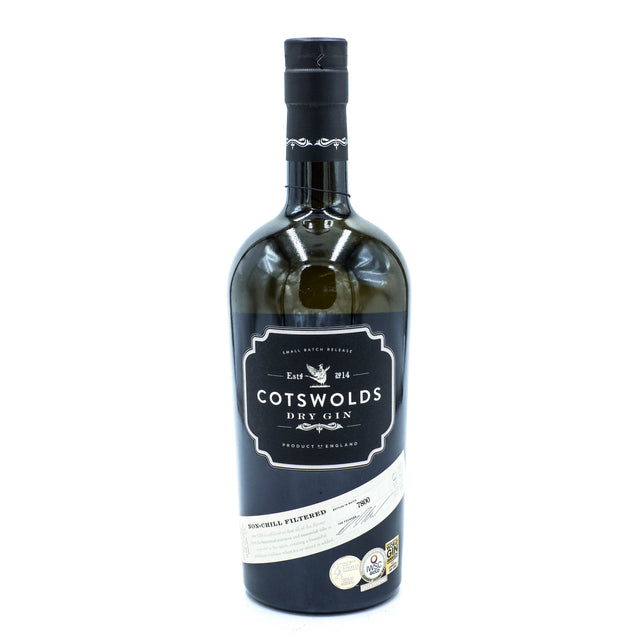 We have 1 in stock (Inventory is live and accurate)
Non-chill filtered gin??!! It exists...again. More synonymous w/ the whisk(e)y world is the conversation regarding filtration and stabilization. Imagine creamier, more flavorful & robust texture/aromatics. This gin, w/ English lavender & bay leaves, is uniquely herbal at the forefront. Supported by juniper, floral & citrus notes, don't be surprised that your cocktail may louche when diluted . That's just a testament to the extra flavor this bottle carries within.
We ship wine to most states with a $100 minimum order for shipping. We don't ship spirits nor beer.
Weather shipping advisory: Orders placed during times of extreme heat or extreme cold will be held for no charge until more favorable weather returns.