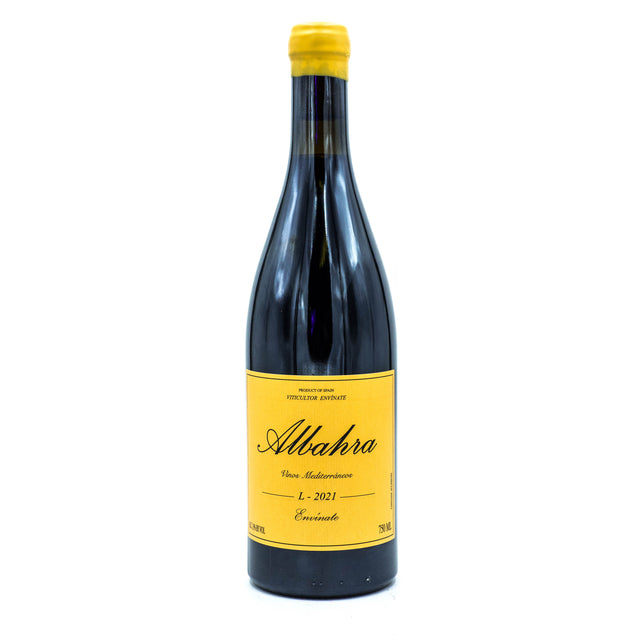 We have 4 in stock (Inventory is live and accurate)
Evinate is a wine project known for their Canary Islands bottlings, but they also produce this great value wine from South Eastern Spain. This is a unique blend of Alicante Bouschet, a grape known for having dark red juice, and Moravia Agria, which is a nearly extinct high acid blending grape. The result is a dark purple but bright red aged 8 months in neutral oak. The Canary Islands winds from Envinate all lean highly reductive in a matchsticky kind of way, but this wine shows none of that. Juicy and delicious.
We ship wine to most states with a $100 minimum order for shipping. We don't ship spirits nor beer.
Weather shipping advisory: Orders placed during times of extreme heat or extreme cold will be held for no charge until more favorable weather returns.