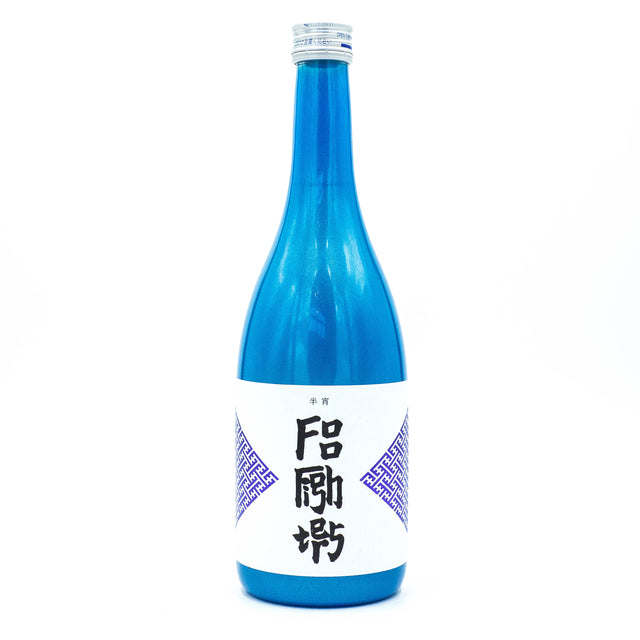 Foo Fighters x Tatenokawa Junmai Daiginjo "Hansho Blu" Sake
We have 2 in stock (Inventory is live and accurate)
To commemorate the release of 'Medicine At Midnight', Japanese sake brand "TATENOKAWA" that produces top quality Junmai Daiginjo sake has collaborated with Foo Fighters. Based on the preference of the sake-loving band members, TATENOKAWA has specially created two types of Daiginjo sake. Please enjoy 'HANSHO (Midnight)' while listening to their fantastic new album.
We ship wine to most states with a $100 minimum order for shipping. We don't ship spirits nor beer.
Summer shipping advisory: Orders placed from now until the fall will be held at no charge for cooler weather unless immediate shipping is requested.