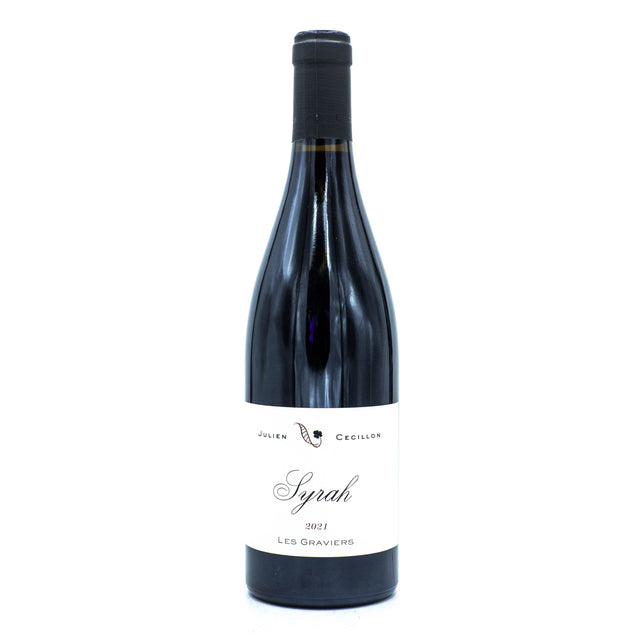 Julien Cecillon Syrah "Les Graviers" 2021
We have 4 in stock (Inventory is live and accurate)
Perfect blend of Syrah grapes from different vineyard sites from the
Rhône
Valley. Excellent wine to open on any week day night, this wine doesn't take itself too seriously, but it over delivers for the price.
We ship wine to most states with a $100 minimum order for shipping. We don't ship spirits nor beer.
Weather shipping advisory: Orders placed during times of extreme heat or extreme cold will be held for no charge until more favorable weather returns.
Color: Red
Grape: Syrah
Country: France
Region: Rhone Valley
Vintage: 2021