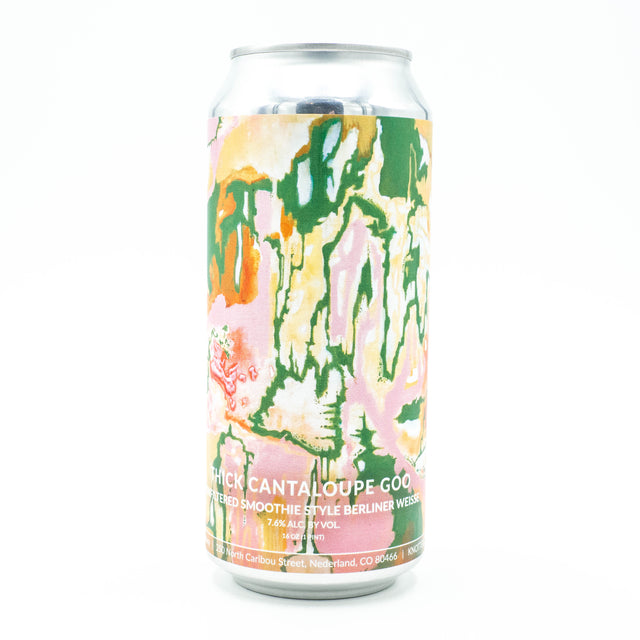 Knotted Root Thick Cantaloupe Goo 16oz
We have 6 in stock (Inventory is live and accurate)
Unfiltered smoothie-style Berliner Weisse brewed with milk sugar, blackberry, boysenberry, raspberry, strawberry, blueberry, apple concentrate, and black currant. Thick and "jammy," this goo was conditioned on Madagascar vanilla beans and dry-hopped with fresh Motueka. Think grape jelly, blackberry preserves, and jamba juice berry smoothie.
We ship wine to most states with a $100 minimum order for shipping. We don't ship spirits nor beer.
Weather shipping advisory: Orders placed during times of extreme heat or extreme cold will be held for no charge until more favorable weather returns.