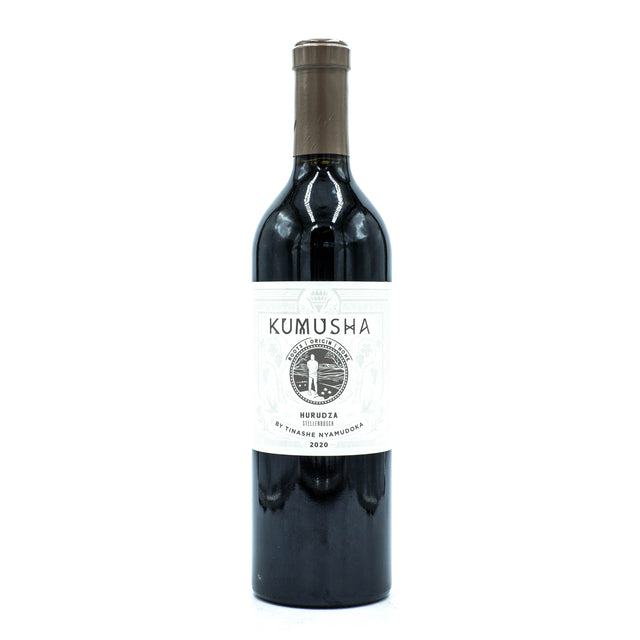 Kumusha Hurudza Red Blend 2020
We have 8 in stock (Inventory is live and accurate)
Kumusha in the Zimbabwean Shona language translates to 'your home', 'your roots' or 'your origin'. Through a collaborative process with respect to the vine, the winemaker and the consumer, Tinashe is building a brand of wines that represent and honor their roots.
This is a blend of Cabernet Sauvignon and Cabernet Franc and Petite Verdot
We ship wine to most states with a $100 minimum order for shipping. We don't ship spirits nor beer.
Summer shipping advisory: Orders placed from now until the fall will be held at no charge for cooler weather unless immediate shipping is requested.