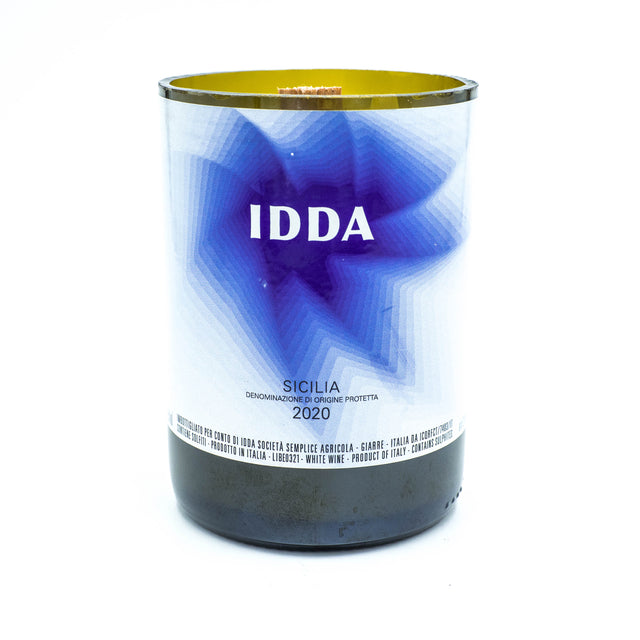 We have 1 in stock (Inventory is live and accurate)
Organic Soy Wax, very lightly scented. Wood Wick.
All of our wine bottle candles are handmade by us (Sally and Steven). They are not machine made and therefore not perfect. Wood wick candles burn slowly and may take a few tries to light and relight. 
We ship wine to most states with a $100 minimum order for shipping. We don't ship spirits nor beer.
Summer shipping advisory: Orders placed from now until the fall will be held at no charge for cooler weather unless immediate shipping is requested.