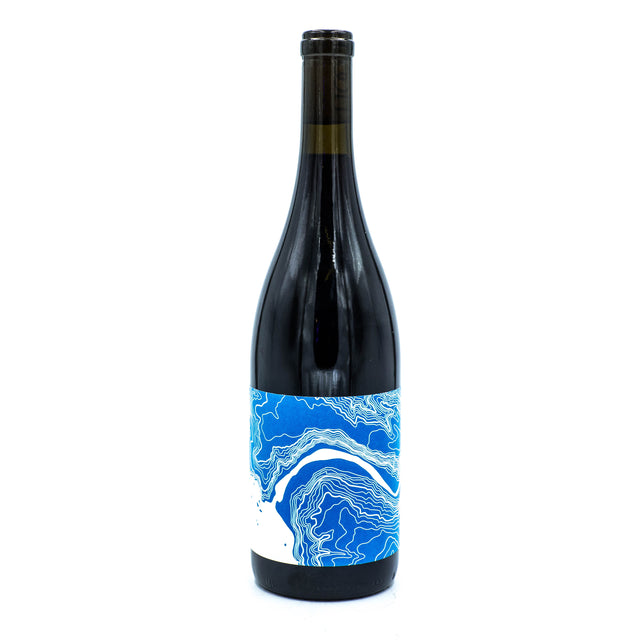 Lioco Mendocino County Pinot Noir 2021
We have 2 in stock (Inventory is live and accurate)
This is cool-climate California Pinot Noir at its very best, showing the restraint and elegance daily fog and Pacific Ocean breezes bring with no loss of ripe, generous, California fruit. There's plenty going on aromatically and on the palate - spiced raspberry and cherry, a touch of orange peel, a hint of cola. But mainly it just feels good in your mouth, with a rich, creamy, feel cleaned up by a burst of acidity and very fine tannins.  Really delicious.
We ship wine to most states with a $100 minimum order for shipping. We don't ship spirits nor beer.
Weather shipping advisory: Orders placed during times of extreme heat or extreme cold will be held for no charge until more favorable weather returns.