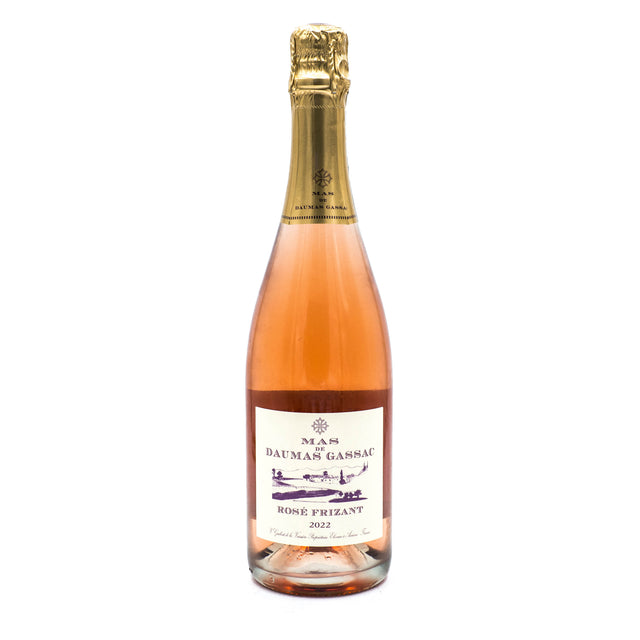 Mas de Daumas Gassac Frizant Rosé 2022
We have 9 in stock (Inventory is live and accurate)
Mas de Daumas Gassac Frizant Rosé 2022 fuses 6 grape varieties to create a complex, delicious sparkling rosé. The unique combination of Cabernet Sauvignon, Mourvèdre, Pinot Noir, Sauvignon, Petit Manseng and Muscat creates a unique flavor profile fit for any special occasion. Enjoy the southern French finish with every sip.
We ship wine to most states with a $100 minimum order for shipping. We don't ship spirits nor beer.
Summer shipping advisory: Orders placed from now until the fall will be held at no charge for cooler weather unless immediate shipping is requested.