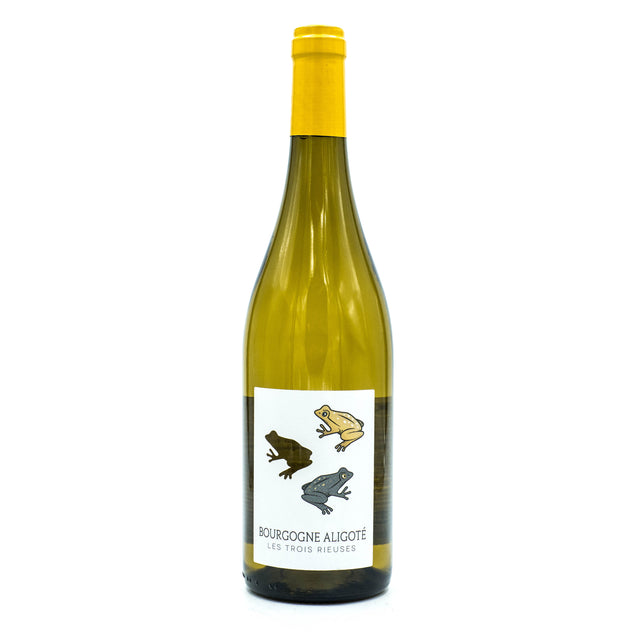 Pierre Dupond "Les Trois Rieuses" Bourgogne Aligote 2021
We have 6 in stock (Inventory is live and accurate)
Aligote! The forgotten white grape of Burgundy! This one is made by 5th generation winemaker, Herve Dupond, and grown by local families the winery has partnered with for decades.
We ship wine to most states with a $100 minimum order for shipping. We don't ship spirits nor beer.
Summer shipping advisory: Orders placed from now until the fall will be held at no charge for cooler weather unless immediate shipping is requested.