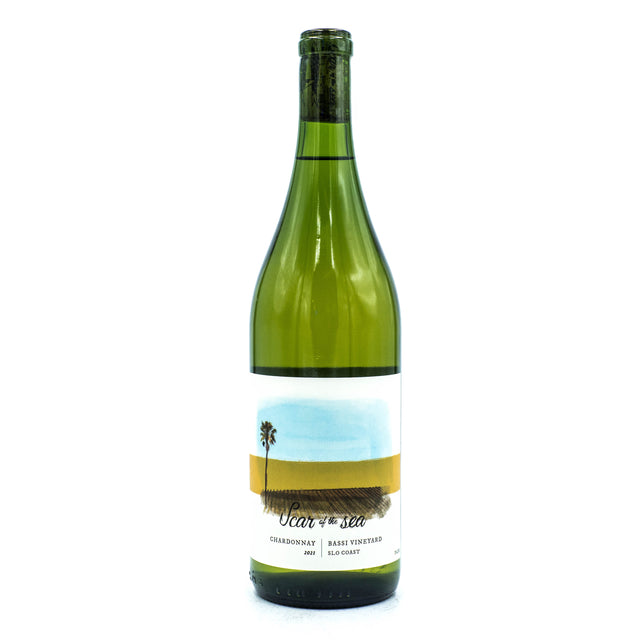 Scar of the Sea Bassi Vineyard Chardonnay 2021
We have 7 in stock (Inventory is live and accurate)
All the vineyards and orchards are influenced by the sea, with maritime soils, and climates, producing wines and ciders that are unique to the Central Coast of California. The common thread to everything they produce is the belief that the best wines or ciders come from sites which have marine influenced climates and soils.
We ship wine to most states with a $100 minimum order for shipping. We don't ship spirits nor beer.
Weather shipping advisory: Orders placed during times of extreme heat or extreme cold will be held for no charge until more favorable weather returns.