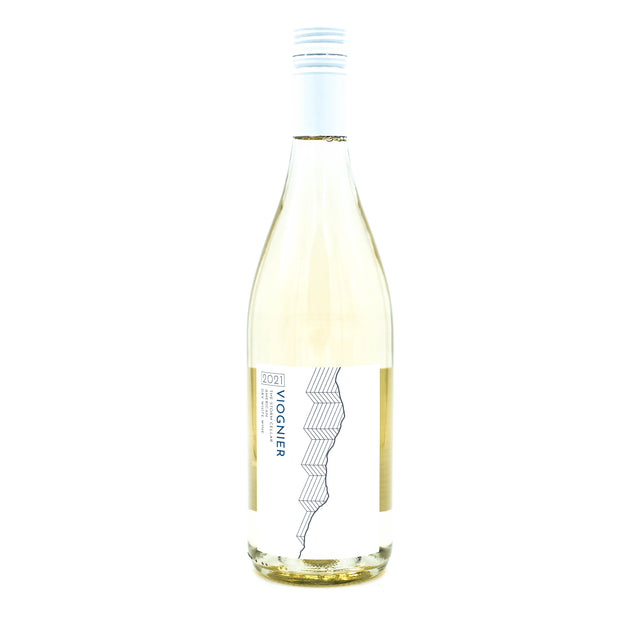 The Storm Cellar Viognier 2021
We have 2 in stock (Inventory is live and accurate)
Viognier grown in Mendocino County and made in Colorado - the Storm Cellar is on the lighter and crisper side of the grape while still showing the exotic aromatics that makes Viognier special.
We ship wine to most states with a $100 minimum order for shipping. We don't ship spirits nor beer.
Weather shipping advisory: Orders placed during times of extreme heat or extreme cold will be held for no charge until more favorable weather returns.