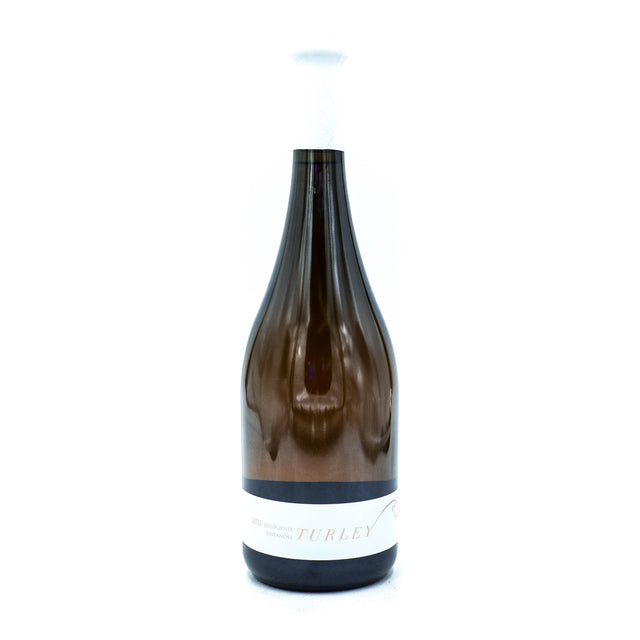 Turley White Zinfandel 2022
We have 5 in stock (Inventory is live and accurate)
Soil Type: Varied, including sandy loam and gravel.
Elevation: Various elevations across vineyards.
Grape: 100% Zinfandel.
Winemaking: Traditional rosé production methods, minimal intervention.
Farming Practices: Organic and sustainable.
Tasting Notes: Fresh berries, citrus, and a touch of minerality.
Pairing: Summer salads, seafood, light appetizers.
Turley's White Zinfandel 2022 redefines the category with its sophistication and depth. Moving away from the sweet stereotypes, this wine offers a dry, crisp profile with a focus on fresh, vibrant fruit flavors. It's a testament to Turley's skill in showcasing the Zinfandel grape in a different, more refined light.
We ship wine to most states with a $100 minimum order for shipping. We don't ship spirits nor beer.
Weather shipping advisory: Orders placed during times of extreme heat or extreme cold will be held for no charge until more favorable weather returns.