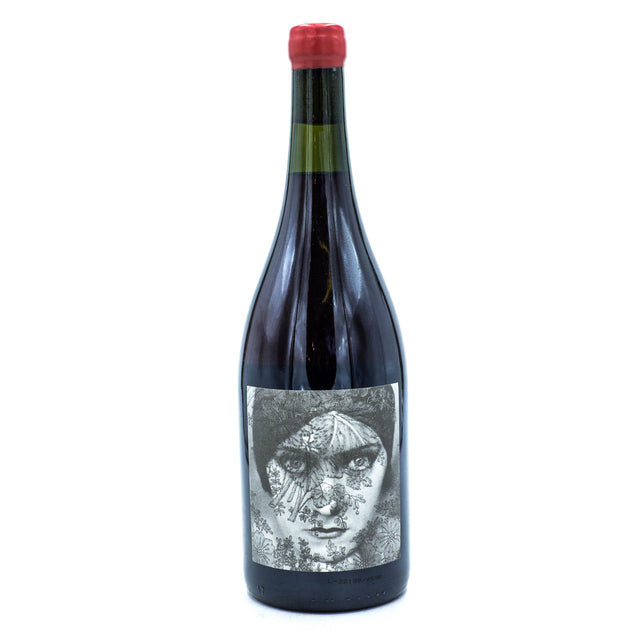 Ver Sacrum "Gloria S" Garnacha 2019
We have 7 in stock (Inventory is live and accurate)
Winemaker Eduardo Soler focuses on fresh, honest wines with minimal intervention. He has planted a variety of French grape varietals in different vineyard sites in Mendoza. However, he also experiments with Monastrell, Nebbiolo and Mencia. This bottle is 100% vibrant, delicious Garnacha from a single plot in the Los Chacayes IG within Uco Valley. Beautiful and perfumed with raspberry, cranberry, and a touch of ash. A nuanced and layered wine with a sexy texture and light tannin.
We ship wine to most states with a $100 minimum order for shipping. We don't ship spirits nor beer.
Summer shipping advisory: Orders placed from now until the fall will be held at no charge for cooler weather unless immediate shipping is requested.