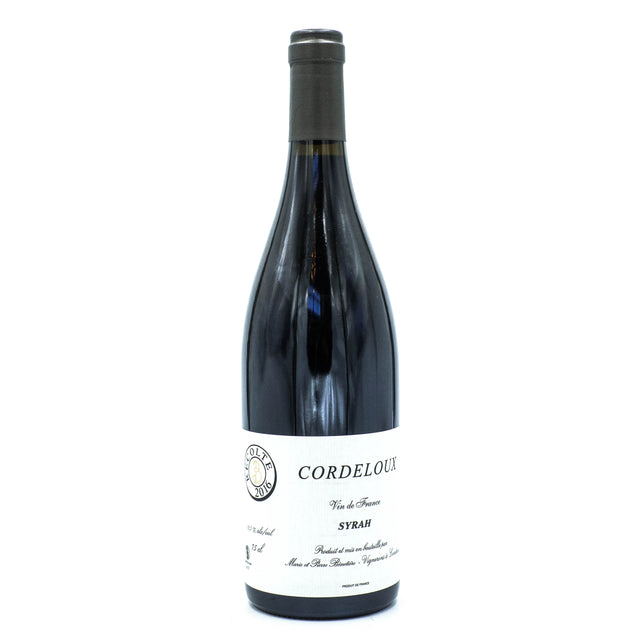 Pierre Benetiere 'Cordeloux' Syrah VDF 2016
We have 2 in stock (Inventory is live and accurate)
Single vineyard from Cote-Rotie. In 2016, the paperwork for the official Cote-Rotie labels never went through and so they labeled it Vin de France.
We ship wine to most states with a $100 minimum order for shipping. We don't ship spirits nor beer.
Summer shipping advisory: Orders placed from now until the fall will be held at no charge for cooler weather unless immediate shipping is requested.
Color: Red
Grape:
Country: France
Region:
Vintage: