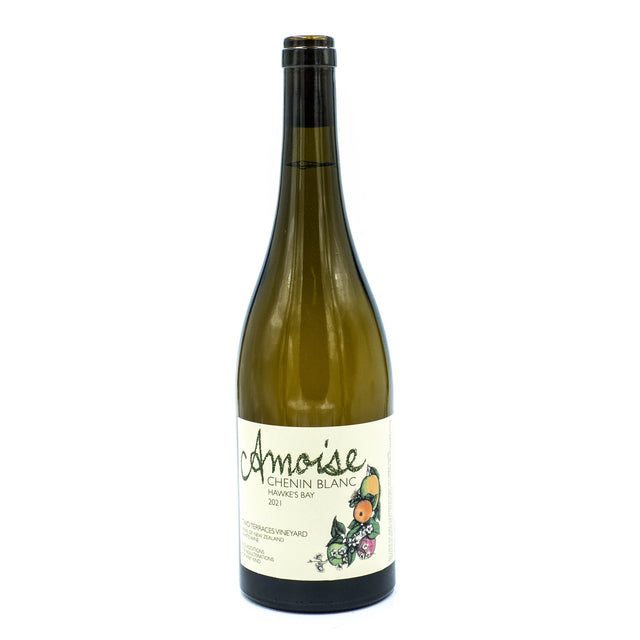 Amoise Chenin Blanc Hawkes Bay 2021
We have 12 in stock (Inventory is live and accurate)
I believe in capturing the grapes at the best possible moment so that my wines can be their most expressive of the vintage. Each growing season has a different story to tell. Often found working in the vineyards, I believe in connecting to the vines that produce my wines each year.
My time living and working in various wine regions worldwide allowed me learn from hardworking vignerons who put their energies and efforts into the vineyards to enable them to simply guide their grapes to the winery and bottle with minimal intervention.
-Amy Farnsworth, winemaker
We ship wine to most states with a $100 minimum order for shipping. We don't ship spirits nor beer.
Weather shipping advisory: Orders placed during times of extreme heat or extreme cold will be held for no charge until more favorable weather returns.