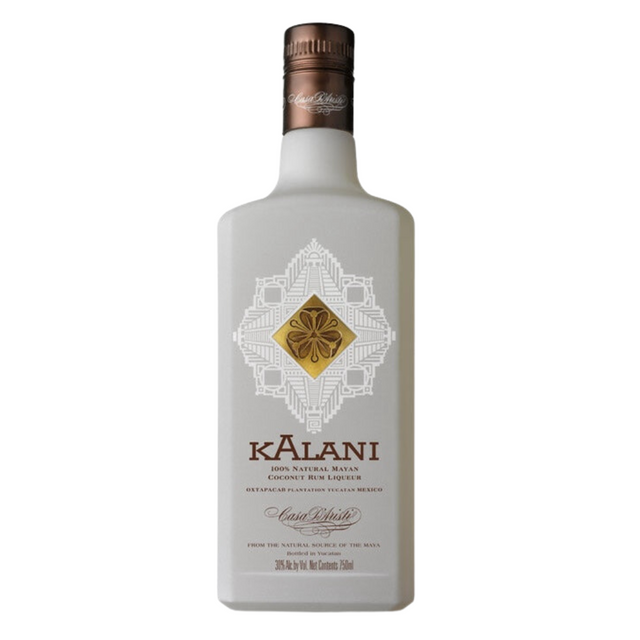 Casa d'Aristi Kalani Coconut Liqueur
We have 3 in stock (Inventory is live and accurate)
Casa d'Aristi Kalani Coconut Liqueur is a 100% natural coconut liqueur made from high-quality, fresh coconut milk and pulp extracted from a hybrid coconut grown in Oxtapacab. With its signature tropical taste, Kalani is the ideal way to enjoy a festive, refreshing drink.
We ship wine to most states with a $100 minimum order for shipping. We don't ship spirits nor beer.
Weather shipping advisory: Orders placed during times of extreme heat or extreme cold will be held for no charge until more favorable weather returns.