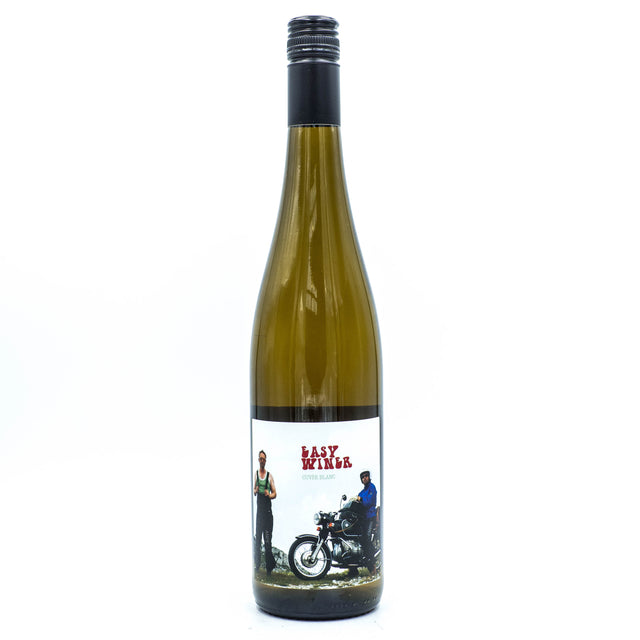 Collective Z "Easy Winer" Cuvee Blanc Pfalzer Landwein 2020
We have 6 in stock (Inventory is live and accurate)
50% Sylvaner, 20% Riesling, 20% Müller-Thurgau, 10% Traminer
An exclusive blend of Traminer and Sylvaner from Christoph Ziegler of collective z and fellow Pfalz natural winemaker and good pal, Andreas Durst. Inspired by the motorcycle adventures through the vineyards of Southern France and the movie Easy Rider.
We ship wine to most states with a $100 minimum order for shipping. We don't ship spirits nor beer.
Weather shipping advisory: Orders placed during times of extreme heat or extreme cold will be held for no charge until more favorable weather returns.