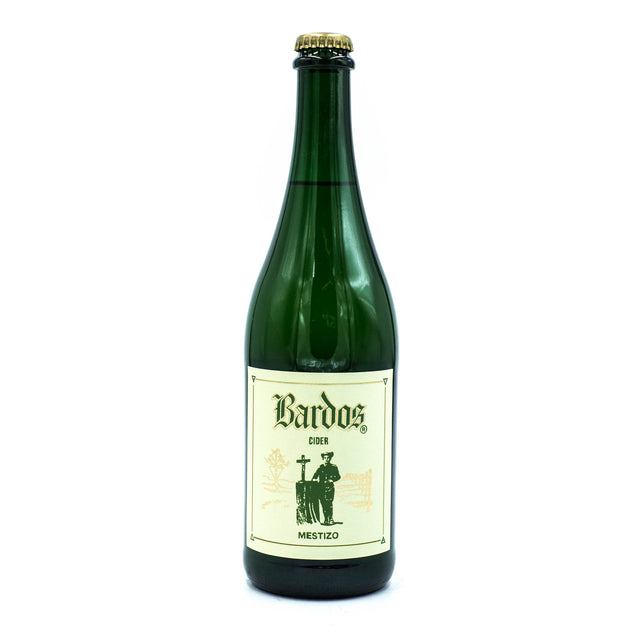 Bardos "Mestizo" Cider 750ml
We have 10 in stock (Inventory is live and accurate)
These late varietal, high tannin apples were acquired from historic Walker Family Farm in Graton, Ca. Aged for six weeks in stainless, the result is a clean and complex cider with floral notes on the nose and a dry finish.
Harvested throughout the month of November, 2020 and bottled on the day of.
We ship wine to most states with a $100 minimum order for shipping. We don't ship spirits nor beer.
Summer shipping advisory: Orders placed from now until the fall will be held at no charge for cooler weather unless immediate shipping is requested.