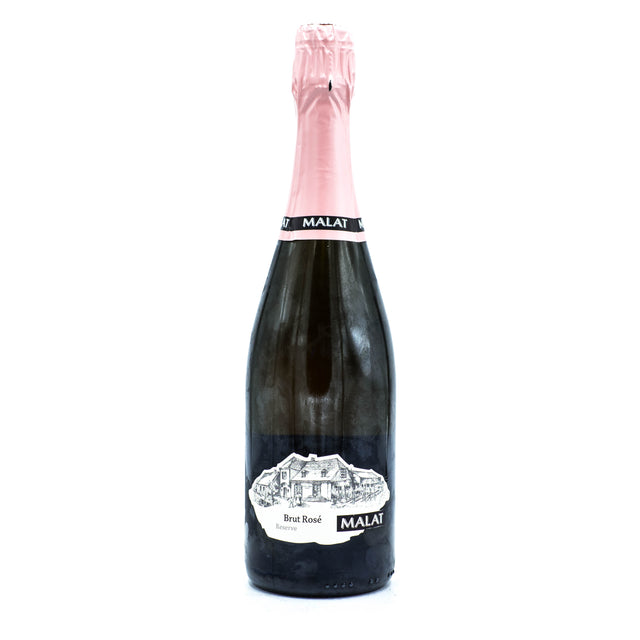 Malat Brut Rosé Reserve 2016
We have 5 in stock (Inventory is live and accurate)
The MALAT Estate, established 1722, is located in the small village "Furth bei Göttweig" in the wine growing region "Kremstal" in the "Danube Area". Michael Malat, the 10th generation winemaker, is known for authentic and Terroir-driven wines, which are always elegant, pure, and full of finesse. This personal style is detectible in each of his wines.
The name of the village where the winery is located is called "Furth-Palt". All the grapes are coming from our own vineyards (100% estate fruit) within the village. Furth-Palt is located on the southern border of the river Danube on the foothills of the "Stift Göttweig" monastery.
We ship wine to most states with a $100 minimum order for shipping. We don't ship spirits nor beer.
Summer shipping advisory: Orders placed from now until the fall will be held at no charge for cooler weather unless immediate shipping is requested.