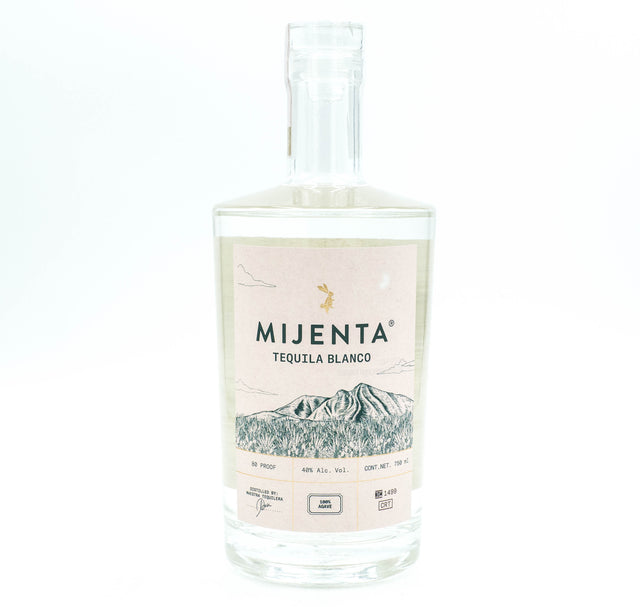 We have 60 in stock (Inventory is live and accurate)
Mijenta Tequila comes to us from the highlands of Jalisco, where it's made with sustainability in mind, crafted by Maestra Tequilera Ana Maria Romero.
Produced with 100% blue weber agave, and bottled without filtration, this Tequila packs a bright, vibrant flavor profile showcasing the authentic flavors of the agave at its heart. The bottles are made from locally sourced stock glass, while the labels are produced using agave waste. T
We ship wine to most states with a $100 minimum order for shipping. We don't ship spirits nor beer.
Weather shipping advisory: Orders placed during times of extreme heat or extreme cold will be held for no charge until more favorable weather returns.