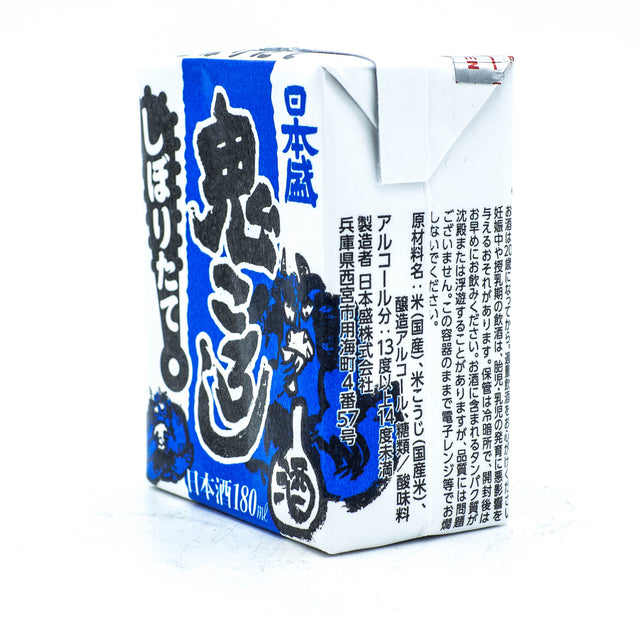 Nihon Sakari Onikoroshi Sake Juice Box 180ml
We have 2 in stock (Inventory is live and accurate)
Dry, earthy sake in a tetra pack container with a straw. This product may or may not "slay demons" (Oni Koroshi), but still goes well with rich or fried foods and ramen.
We ship wine to most states with a $100 minimum order for shipping. We don't ship spirits nor beer.
Summer shipping advisory: Orders placed from now until the fall will be held at no charge for cooler weather unless immediate shipping is requested.