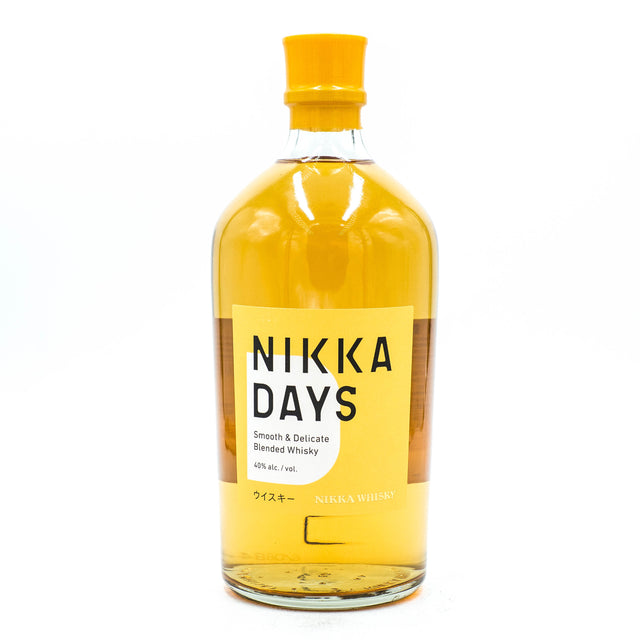 We have 6 in stock (Inventory is live and accurate)
Nikka Days is a premium blended Japanese whisky from the renowned producer Nikka. This light and bright whisky offers a balanced blend of fruity and malted flavors, with a hint of peat.
We ship wine to most states with a $100 minimum order for shipping. We don't ship spirits nor beer.
Weather shipping advisory: Orders placed during times of extreme heat or extreme cold will be held for no charge until more favorable weather returns.