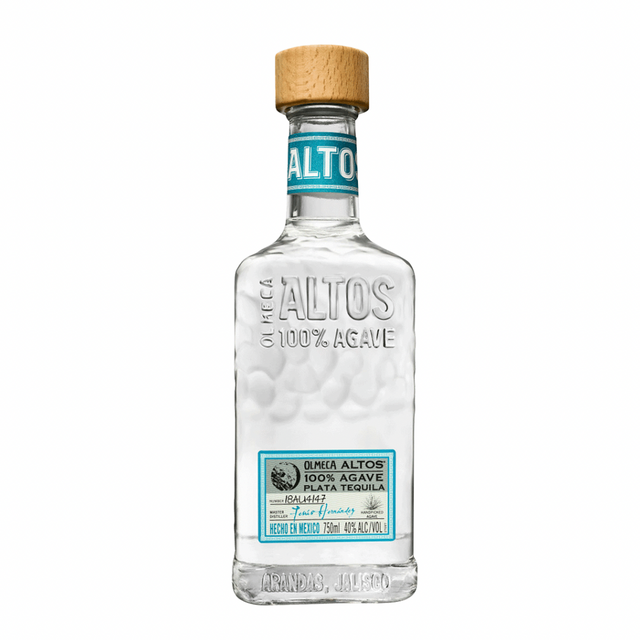 Olmeca Altos Tequila Plata
We have 5 in stock (Inventory is live and accurate)
2 Renowned bartenders + 1 Maestro Tequilero collaborate aiming to produce a Tequila for any occasion necessary behind the stick. What came about is a fresh a vibrant take on the "mixing" style. 
For cocktail work or neat, and everything in between, this tequilas got you covered. An all around workhorse packaged in a very pretty bottle. 
We ship wine to most states with a $100 minimum order for shipping. We don't ship spirits nor beer.
Weather shipping advisory: Orders placed during times of extreme heat or extreme cold will be held for no charge until more favorable weather returns.