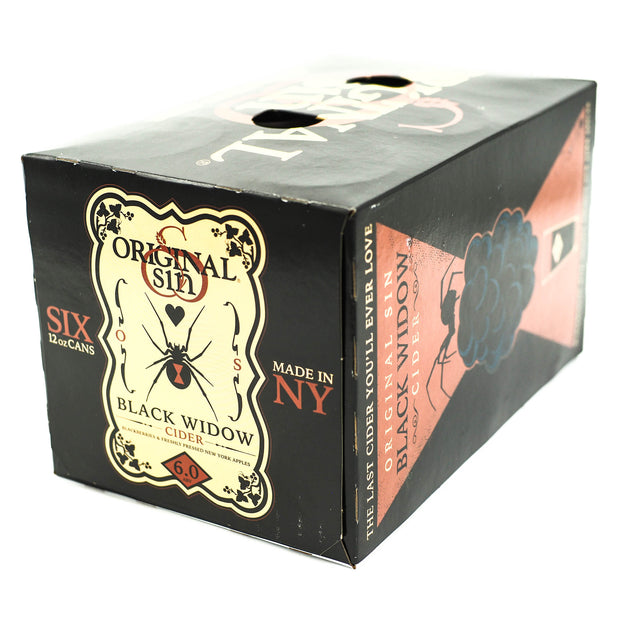 Original Sin Black Widow Cider 6pk
We have 5 in stock (Inventory is live and accurate)
Fruit forward and tart, with a tantalizing complexity. Made with blackberries and freshly pressed New York apples.
We ship wine to most states with a $100 minimum order for shipping. We don't ship spirits nor beer.
Summer shipping advisory: Orders placed from now until the fall will be held at no charge for cooler weather unless immediate shipping is requested.