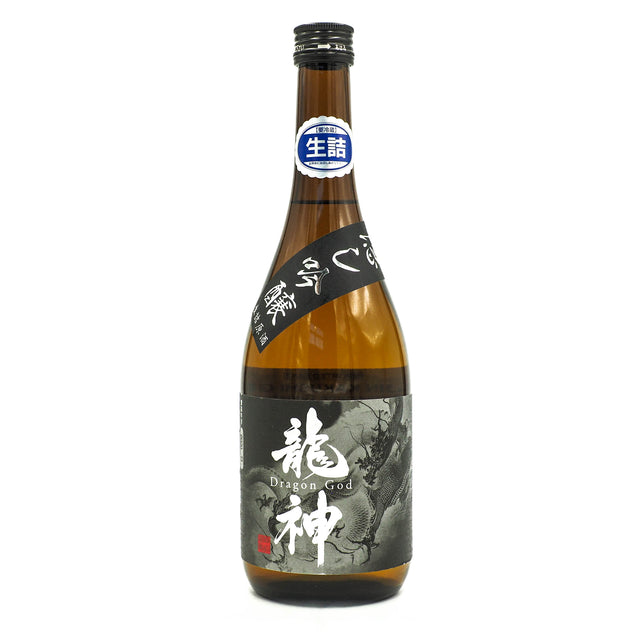 Ryujin "Dragon God" Namazake Genshu Ginjo 720ml
We have 10 in stock (Inventory is live and accurate)
Single pasteurized and undiluted sake. Full-bodied and flavorful with melon and grape aromas and a noticeable sweetness. The sweetness is not cloying, and leads to an overall rich and fruity impression. Smooth texture and medium finish.
We ship wine to most states with a $100 minimum order for shipping. We don't ship spirits nor beer.
Weather shipping advisory: Orders placed during times of extreme heat or extreme cold will be held for no charge until more favorable weather returns.