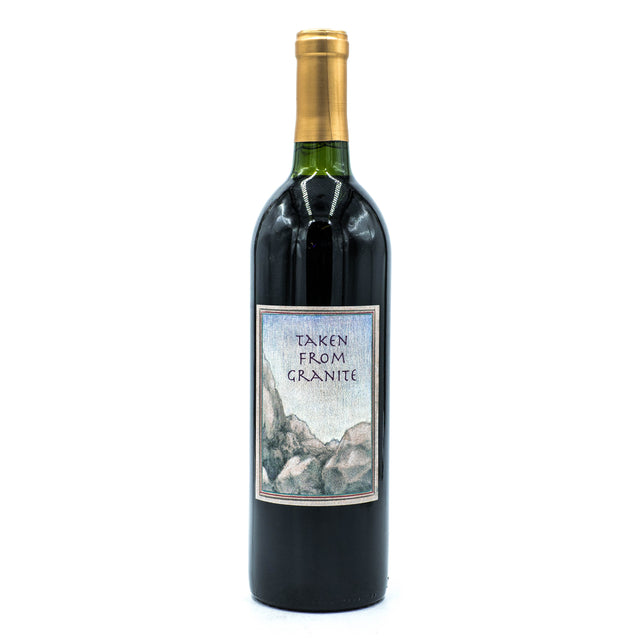 Taken From Granite "Swan Song" Cabernet Sauvignon 2001
We have 1 in stock (Inventory is live and accurate)
Made by the famous Gideon Beinstock, of Clos Saron, back when he made the wine at most of the best kept secrets of California wine, Renaissance Vineyard. Located at high elevation in the Sierra Foothills, this vineyard is perfect for age worthy, Cabernet Sauvignons that are up there on the list with Heitz Martha's Vineyard, Ridge Monte Bello and Mayacamas. This is what Cabernet grown in California with some age, should taste like! Do not miss this one, especially since they are not making any more....
We ship wine to most states with a $100 minimum order for shipping. We don't ship spirits nor beer.
Summer shipping advisory: Orders placed from now until the fall will be held at no charge for cooler weather unless immediate shipping is requested.