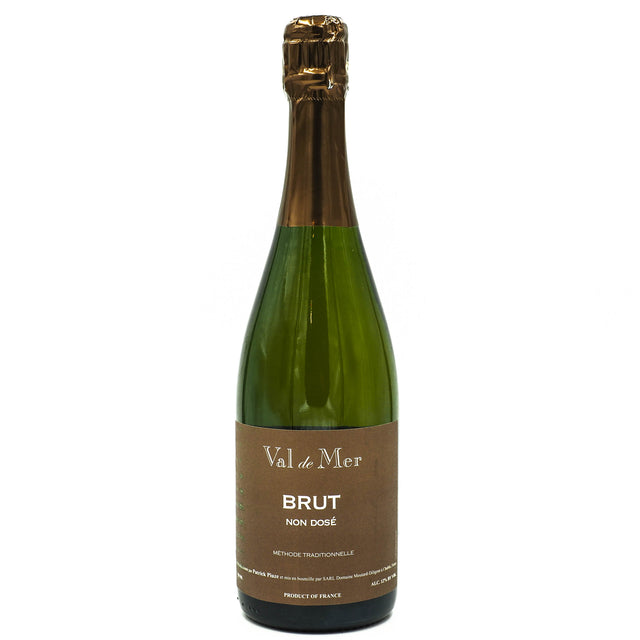 Val de Mer Brut "Non Dosé" Sparkling
We have 4 in stock (Inventory is live and accurate)
Val de Mer is a sparkling wine project by Canadian winemaker Patrick Piuze. This traditional method bubbly is 100% Chardonnay grown just outside of Chablis. There's no additional sugar (dosage) added to the wine, so you're just getting ripe, fresh and pure fruit quality in this wine. Always a favorite of ours with zesty, toasty and citrusy flavors that is dope as hell for 25 bucks.
We ship wine to most states with a $100 minimum order for shipping. We don't ship spirits nor beer.
Summer shipping advisory: Orders placed from now until the fall will be held at no charge for cooler weather unless immediate shipping is requested.