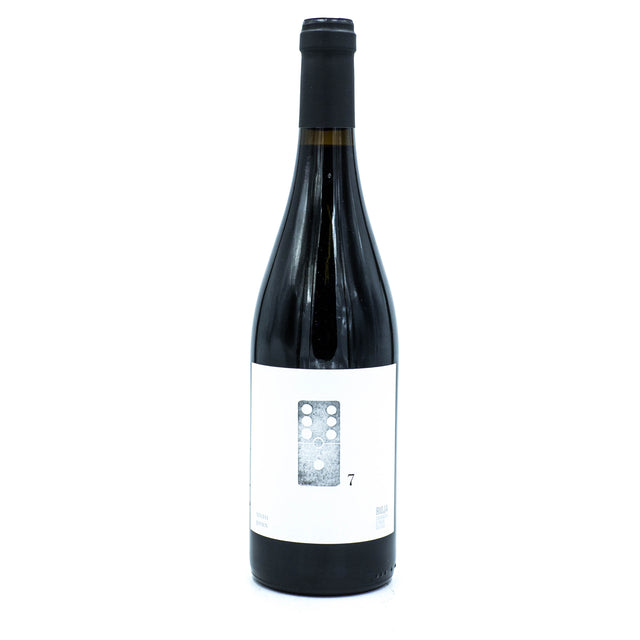 Vinos de Terrunos "Siete" Rioja 2020
We have 9 in stock (Inventory is live and accurate)
Martin A Alonso Etayo built a winery powered by solar energy and his vineyards are completely organic. Grapes include, Tempranillo, Garnacha and Cabernet Sauvignon. The grapes are hand harvested, half of the fruit sees carbonic maceration, while the other half is macerated traditionally.
We ship wine to most states with a $100 minimum order for shipping. We don't ship spirits nor beer.
Summer shipping advisory: Orders placed from now until the fall will be held at no charge for cooler weather unless immediate shipping is requested.